What brands diesel engines are equipped on Saintyol DAWIN Machinery Concrete Pumps
Saintyol DAWIN Machinery diesel concrete pump, delivery line concrete pump regularly equipped high power 56KW LOVOL 1000 series diesel engine and 129KW or 176KW powerful Weichai Deutz engine.
EPA diesel engine for North America are available customized. Or other brands engines as client requirement.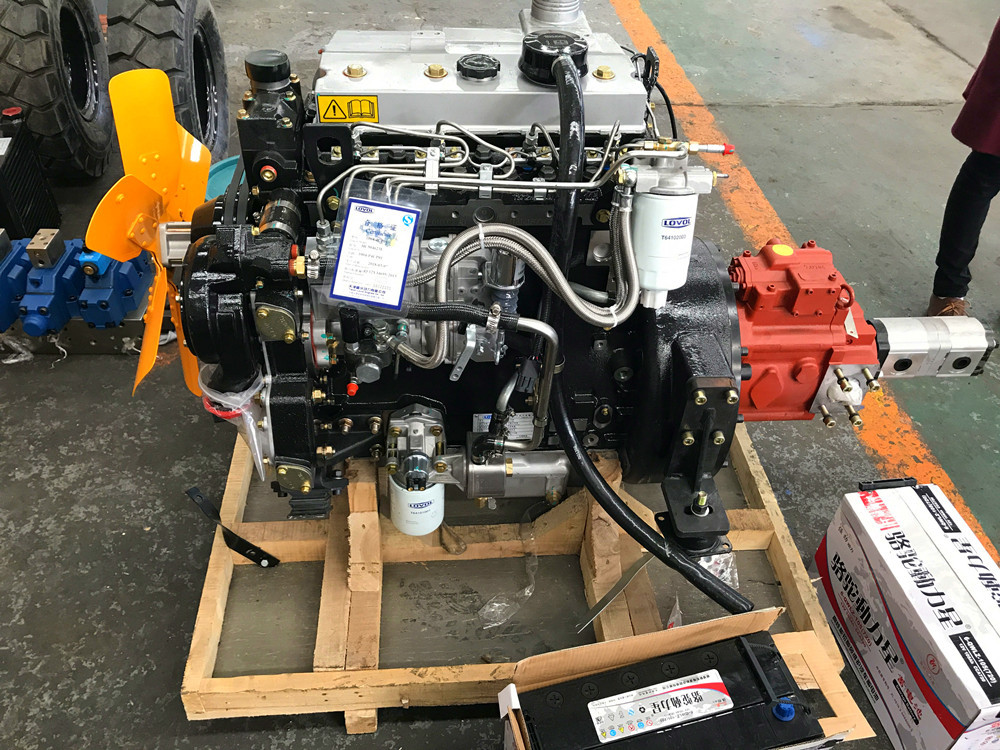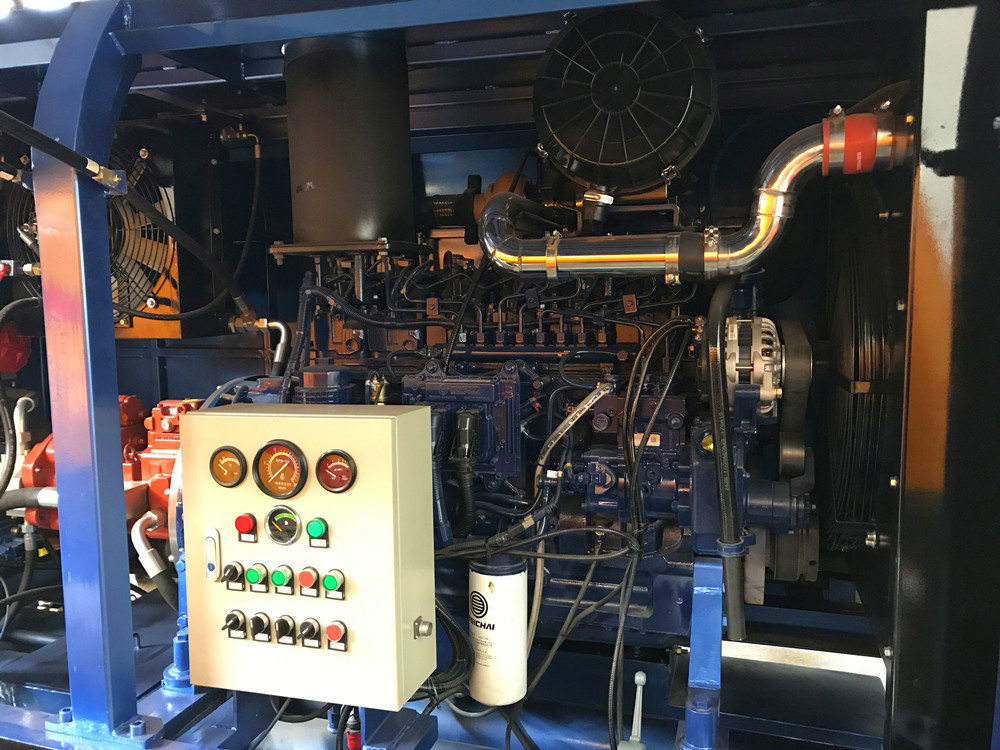 Don't forget to sign up!
Find out early about all upcoming promotions and
newproducts releases
Name:

Michael Liu
Tel:

0086-186-69798625

0086-532-89659612
WhatsApp:
Address:

Office: 216# THE 308 STATE ROAD, CHENGYANG DISTRICT, QINGDAO SHANDONG,CHINA. Factory: No.413# Tieqishan Road, Yuhuangling Industrial Park, Chengyang District, Qingdao, China