The Mission of The Concrete Placing Boom
The mission of the Concrete Placing Boom
Saintyol DAWIN machinery concrete placing boom is the auxiliary equipment to concrete pump, connected via standard delivery pipes and fittings, just like as a robot mechanical arms to pour the ready mixed concrete to job points faster and accurately, it is the better solution for concrete delivery and placing in labors saving and improved the jobs quality and working progress. It is getting popular in current construction field application.
It is starting of the concrete placing boom mission.
The master workers in workshops are working days and nights to welding and assemble "me" carefully.
Finally, "I" am born based on skill workers hard working, and now, "I"am tested for ready on job sites reality application.
This is what "I"am looks now, not bad, right ?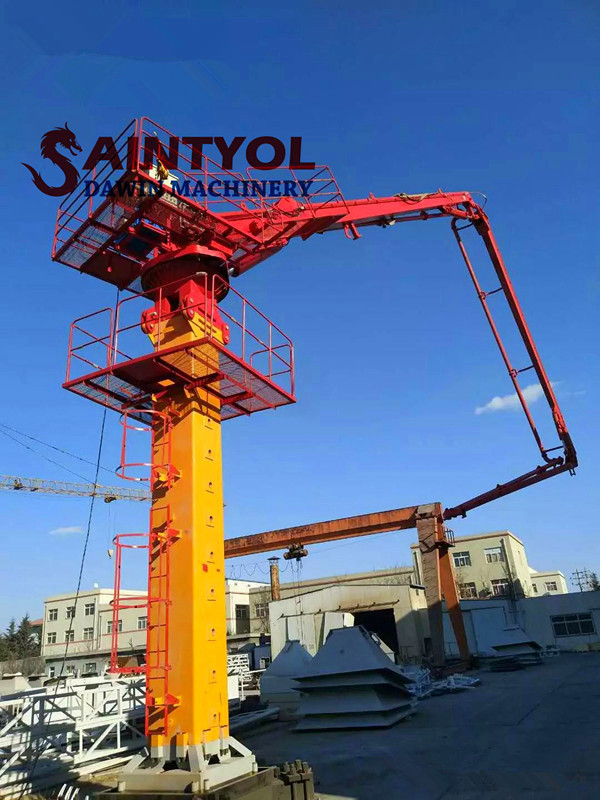 "I"am out of the workshop and put on working to start an extraordinary life through the skill masters and engineers hard working.
It is a bit sudden tension and perturbed in coming to the city which is full of tall buildings, but "I" am still in expected and passion.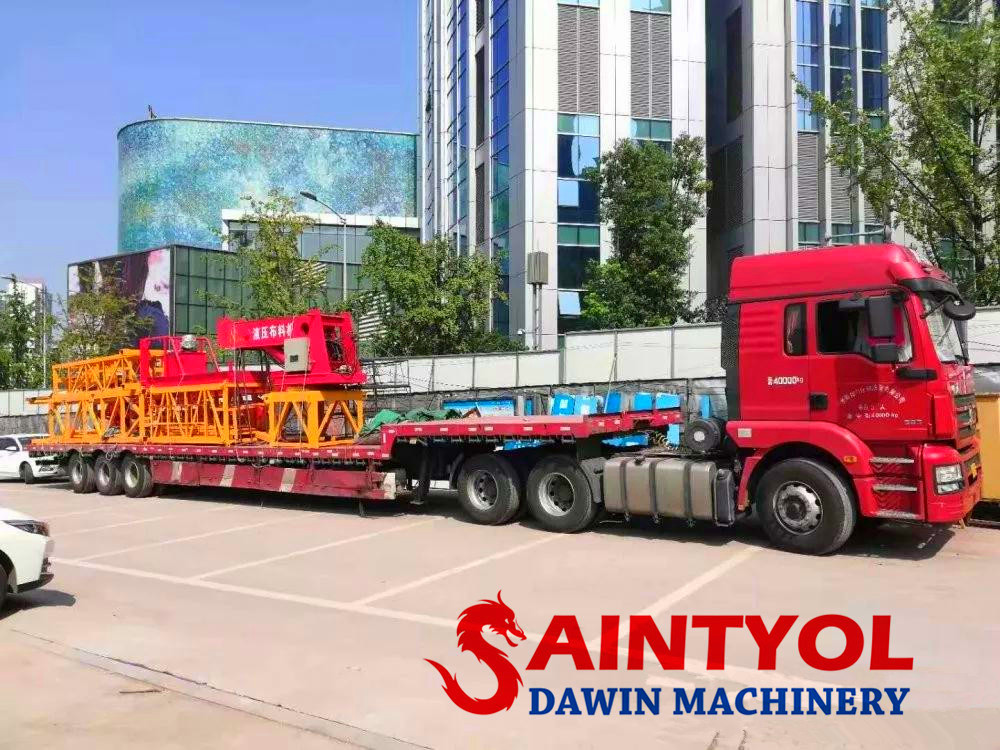 Get in working formally no matter sunny or raining days, "I" try to finish and done my missions one by one to be a responsible and accountable
concrete placing boom
.
This is my missions in life, and "I"would try my best for millions of tall buildings construction until to the last minute.