The 3rd Qingdao Chengyang Construction Machinery Association Annual Meeting Raved Successfully
New & Obsolete Kinetic Energy Exchange, Innovation Drive Higher Grade Quality Developing!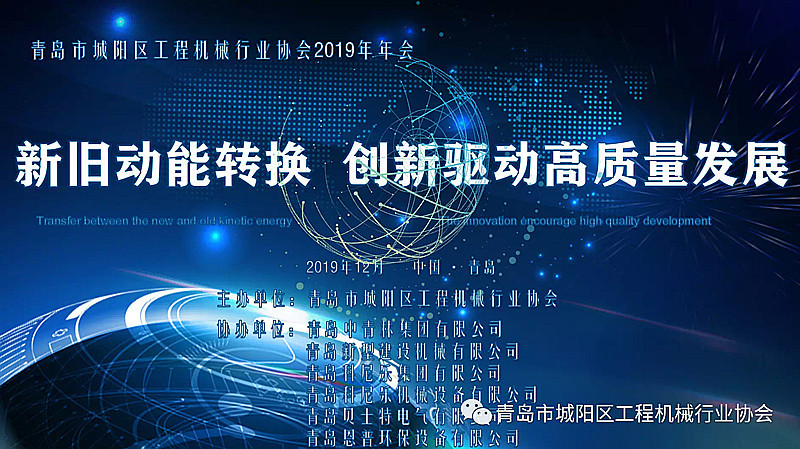 Along with the China established 70 years happiness, the 3rd Construction Machinery Association Annual Meeting raved Successfully based on the background of < Made in China 2025 > program.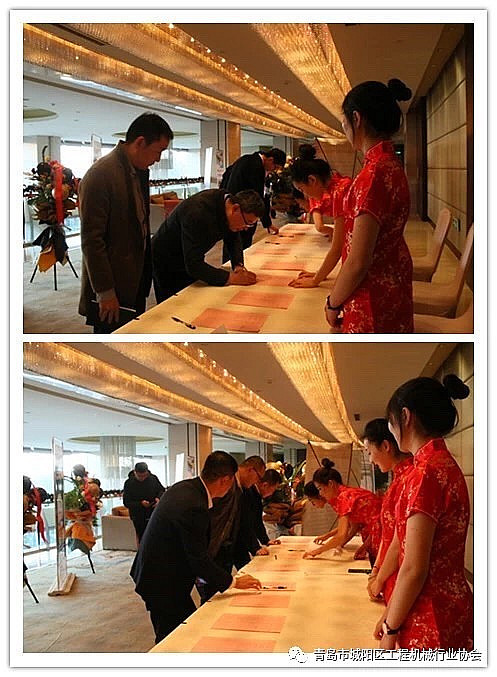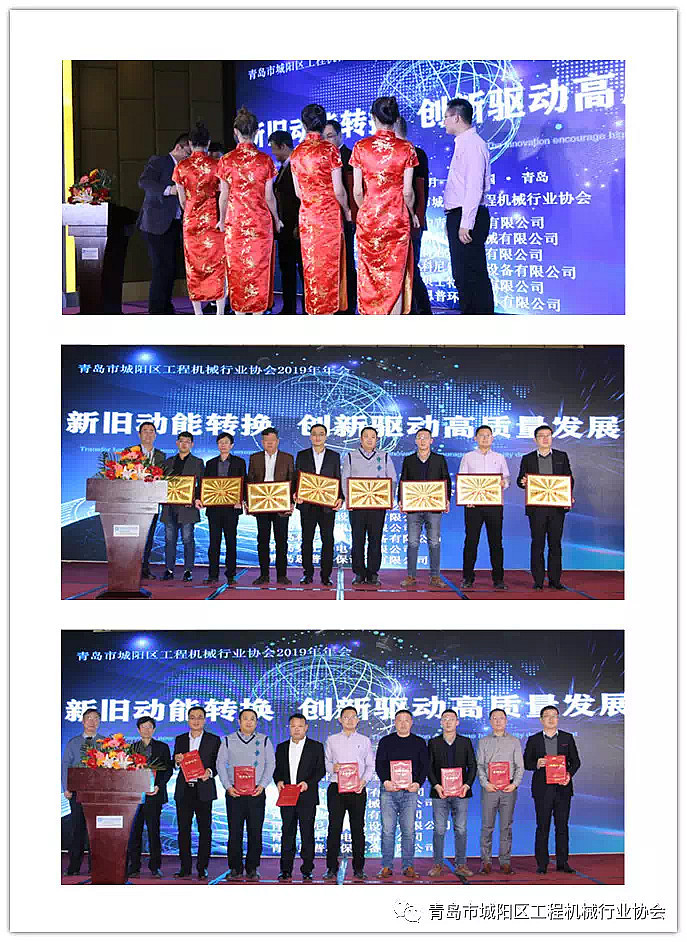 The meeting move around the topics of new standard of gas transmission standard of the nation in the sixth grade to how to improve the concrete boom pump truck manufacturing to match and follow up national standard and steps, to improve and upgrade from manufacturing, quality control, raw materials, technology etc..and faithfully try to do some thing for national pumping industry .
Don't forget to sign up!
Find out early about all upcoming promotions and
newproducts releases
Name:

Michael Liu
Tel:

0086-186-69798625

0086-532-89659612
WhatsApp:
Address:

Office: 216# THE 308 STATE ROAD, CHENGYANG DISTRICT, QINGDAO SHANDONG,CHINA. Factory: No.413# Tieqishan Road, Yuhuangling Industrial Park, Chengyang District, Qingdao, China