What are the characteristics of high- and low-pressure pumping of Saintyol DAWIN Machinery pump trucks?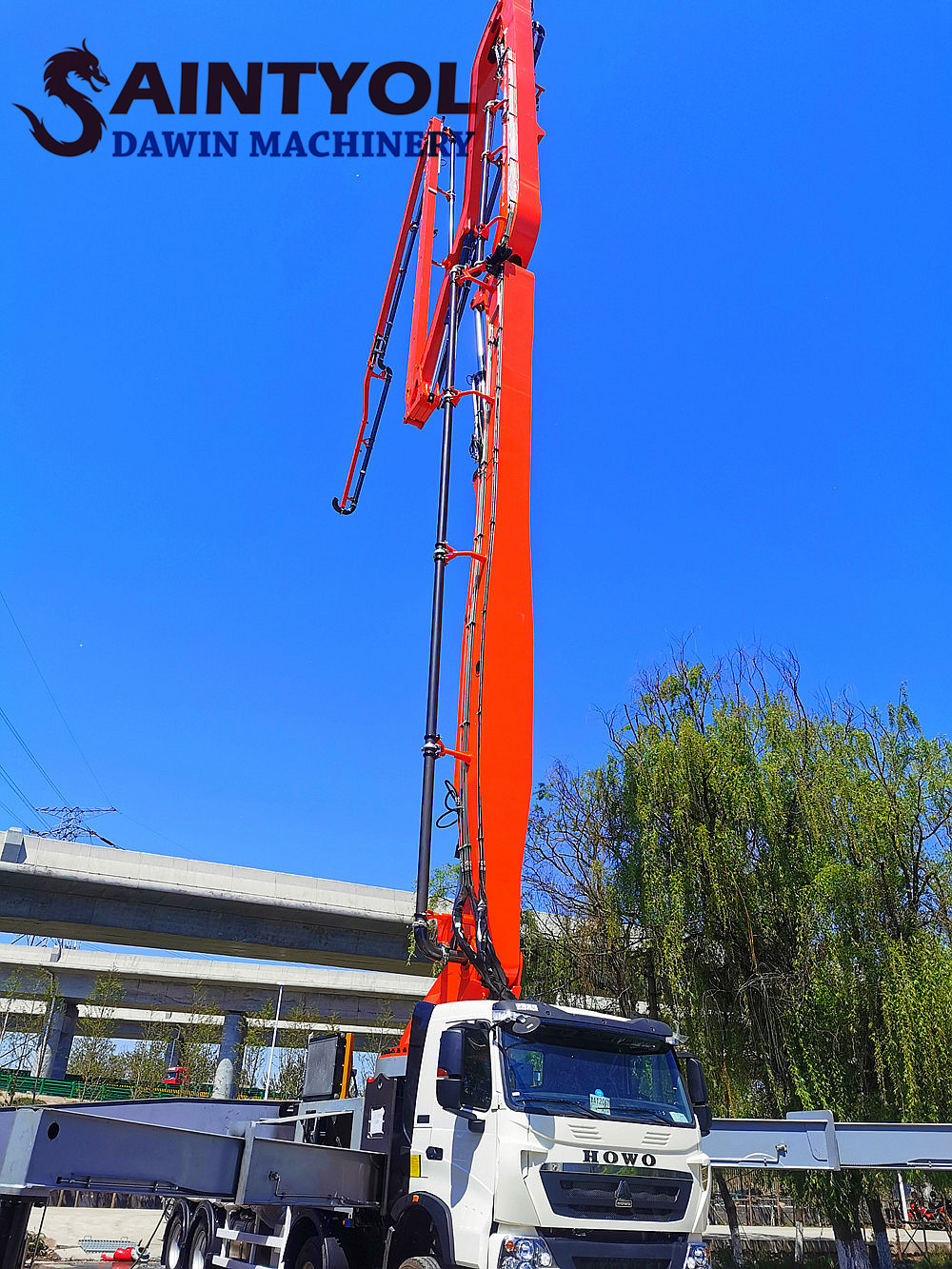 1. The latest composite three-generation delivery pipe of the pump truck, the inner layer is high-strength and wear-resistant, the life of the straight pipe is up to 50,000 square meters, and the life of the bent pipe is up to 20,000 square meters.
2. The service life of the concrete piston made with special reinforcement materials and wear-resistant special answer technology is up to 30,000 square meters
3. The service life of the new delivery cylinder is up to 100,000 cubic meters.
4. New cutting ring and eyeglass plate for pump truck, multiple "L" shaped hard alloy blocks are used for the inner flow channel and end face, which has higher wear resistance and longer service life. Up to 80,000 square meters.