Saintyol DAWIN self-loading concrete mixer: pay tribute to everyone who has a dream, and accompany you on every journey
It is said that every man has had a heroic dream to "arm the sword" or "save" the world. But as he grows older, he has more and more responsibilities on his shoulders. On the one hand, the son whose parents contain all hope is on the other hand. His wife's lifelong companion is the omnipotent "giant" in the eyes of the child. Although the father failed to realize the dream of the end of the world, he has carried a family in this stormy world. Everyone who has gone through hardships was once a heroic boy wish. In the future, you can realize the dream of the past in every journey. The Saintyol DAWIN
self-feeding mixer
will accompany you on every journey and pay tribute to you who are full of ambitions!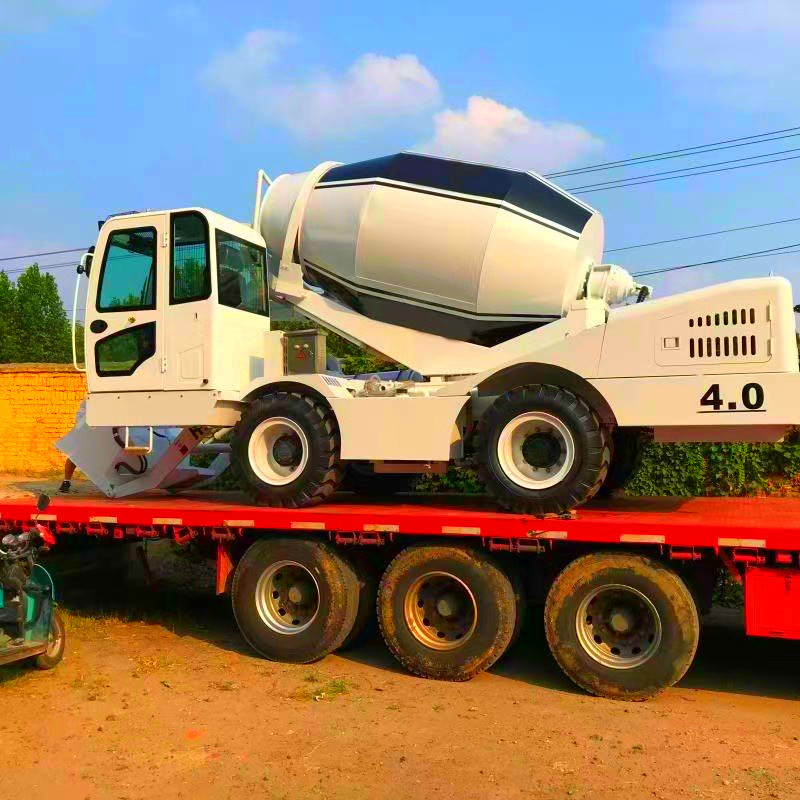 1. Full of power, always with you courageously equipped with Yuchai / Cummins supercharged engine, strong power, four-wheel drive + articulated/ intergrated chassis body, fearless, more flexible, climb mountains, plateaus, grasslands, travel north and east, and realize your heroic journey dream .
2. Patented technology, powerful mixing, more profitable for the journey. The exclusive patented technology-forced mixer is applied to mixing cement, sand, stones and other raw materials more quickly and evenly. The stirring is powerful and the journey is more profitable. .
3. High automation program, saving time, effort and worry. Automatic feeding, watering, mixing and unloading, and 270° unloading, saving most of the operation time and most of the expenses. It is the "most" on the journey. Worry-free friends".
4. Sincere service is supreme, the solid backing of Fengyu Road has after-sales service offices set up by Saintyol DAWIN all over the country. If there is a problem during the use of the mixer truck, the technicians will solve the problem for you in the shortest possible time. The most solid backing on the wind and rain road. No matter how hard the journey is, no matter how tiring the journey, there will be Saintyol DAWIN self-feeding mixer trucks that will "fight the country" with you, pay tribute to you, accompany you, save you worry, make a lot of money for you, and be so dedicated to you.